Engineering our Digital Futures in Supercomputing, Data Management and Information Security for Knowledge and Action
Brief Intro
Science, industry and society are facing major methodological, technical, instrumental, organizational and societal challenges in the era of digital transformation. With the program "Engineering Digital Futures (EDF) - Supercomputing, Data Management and Information Security for Knowledge and Action", a centerpiece in the Helmholtz Research Field Information, we want to contribute to addressing these challenges and thereby to the digital transformation.
The sheer volume of real and simulated data and the rapidly growing complexity of information systems require entirely new approaches to manage and process this research data. A deeper understanding of data and models, as made possible by analysis and simulation, enables a variety of novel use cases and insights.
Secure information systems and the trust in and verifiability of digital information form the basis both for societal and economic benefits of the digital transformation and for securing and protecting against threats to our infrastructure.
Against this background, scientific and technological leadership in the areas of Big Data, IT security, artificial intelligence and supercomputing is a key objective of the program.
The goal of the program is to create the technical conditions for a secure access to and the support of the efficient use of current and future supercomputers towards the exascale as well as national and pan-European federated data and cloud infrastructures. New concepts for technology assessment are fundamental to prepare the basis for preparing science, industry and society for the future challenges in the digital transformation.
An integral part of program activities are interdisciplinary partnerships both between the topics of the program and with the other programs in the research area of information as well as across research areas and beyond the knowledge and technology transfer in research, business, politics and society.
Topics for Engineering our Digital Futures
KIT is participating in Topic 1 (together with program partner FZJ and associated partner IPP), Topic 3 (with a small contribution from FZJ) and Topic 4.
The supercomputers at KIT are funded through the state of Baden-Wuerttemberg and NHR; therefore KIT is only associated in Topic 2.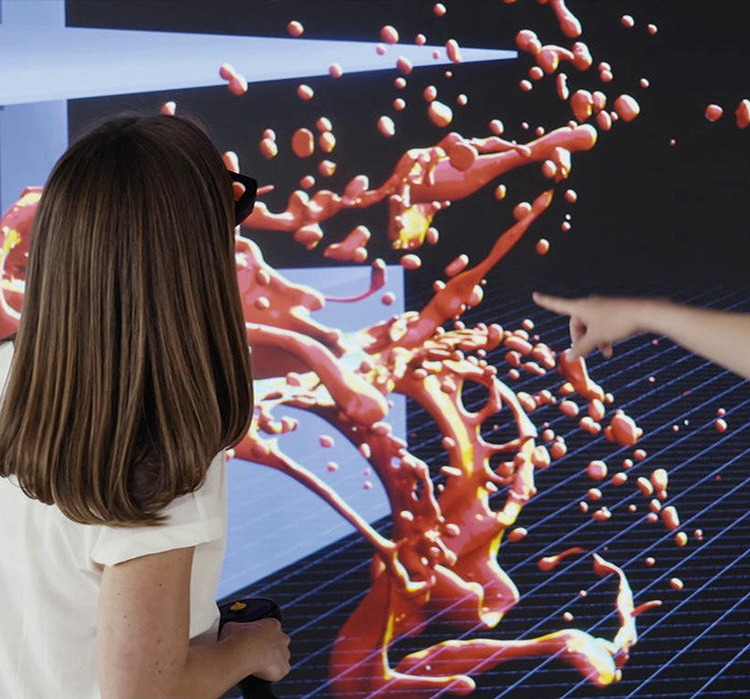 Topic 1
Enabling Computational & Data-Intensive Science and Engineering
link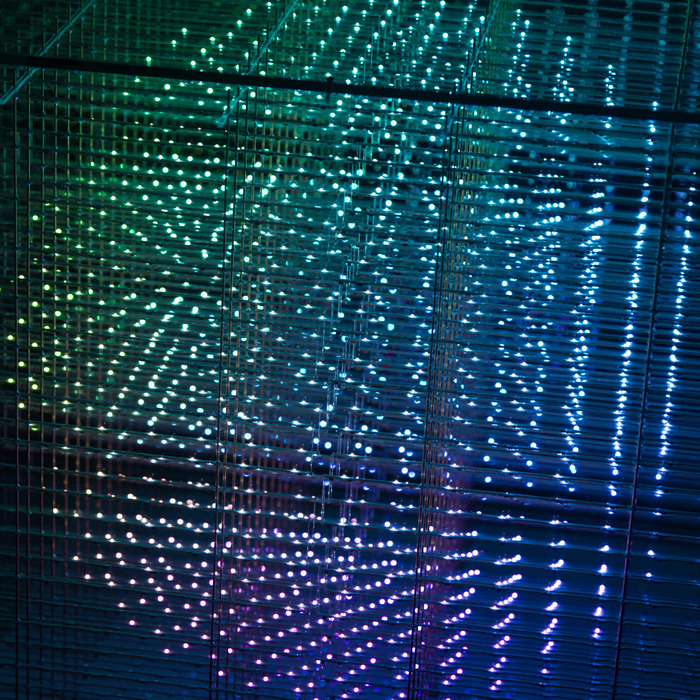 Topic 3
Engineering Secure Systems
link